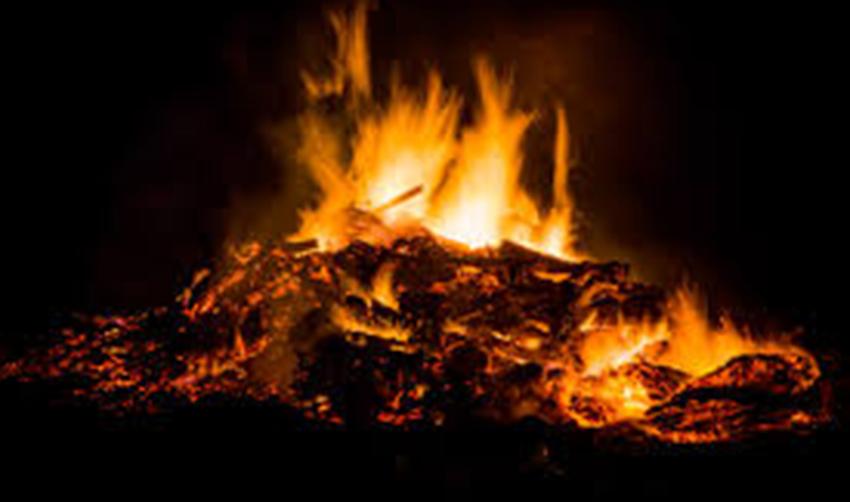 Baitadi, March 29: An unidentified group has set fire to the Rauleshwor Secondary School located at Bijayapur of Purchaudi Municipality – 10, Baitadi.
The arson attack which took place on Monday night has gutted four rooms of the school, said Deputy Superintendent of Police, Heramba Sharma, of District Police Office, Baitadi.
All the documents of the school's office have been destroyed in the fire. DSP Sharma said the police found pamphlets scribbled with words 'Good Vision Party, India'.
In the pamphlet, the party has accused school's principal, Padma Bahadur Bista, of irregularity, allowing teachers to engage in different works and not focusing on school's education.
The police have launched an investigation into the incident and a search to find those involved. A team from Purghat Police Post has been dispatched to the incident site and more details are yet to arrive. RSS
Published on March 28, 2017 at 11:00 pm